Yestarday was the last day of the ''Liga Adelante'', there where many surprises as every year, some are positive and some of them negative. The spanish football rules are:
-The top two are directly promoted
-Between the third and sixth place play playoffs for promotion
-Teams that occupy the last four places lose the category
The Elche c.f. is the champion of the league 2012-2013. Villarreal also rose yesterday to win 1-0 at Almeria, it was an hitoric match, in the 55 min. Jonathan Pereira frame the goal that gave victory at Villarreal, it was a very special day for all fans of villarreal.
The struggle for salvation was given between three teams since Guadalajara lost the catagory by decision of the LFP, the three teams was Real Murcia, Huesca and Racing de Santander. The result of the match was:
Real Murcia 1-0 Las palmas (Matilla 54 min)
Recreativo 0-0 Huesca
Racing 3-0 Hércules (Jairo 2 goals and Óscar Pérez)
Nobody predicted that Real Murcia could get the salvaion but finnally he got it!. The team had to stay was easier Huesca, and that it was more difficult was the racing.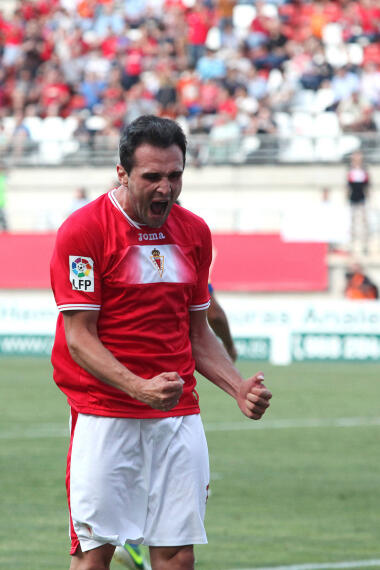 [Goal of Matilla(Real Murcia)]
Pedro Martínez Muñoz 4ºAX