CHOCOLATE MOUSSE.
Ingredients for Chocolate Mousse Black (for 2 people):
-100 grams of black chocolate or special dessert to melt.
-65 grams of sugar (about 3 tablespoons).
-15 grams of unsalted butter.
-2 large eggs (XL).
-1 tablespoon water.
Recipe for Chocolate Mousse Black (for two people):
1) Let's do a little legwork to make it work good the chocolate mousse and the times between the different phases are very important. So take the eggs and separate the whites from the yolks. Finally chop the chocolate. Weigh the butter and sugar.
2) Now mount the egg whites with 1 tablespoon sugar. It is best to mount a little light and they begin to take sugar add body and end mounting.They must be hard well.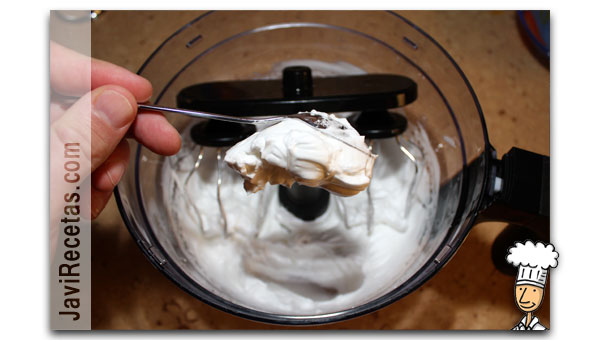 3) Add the remaining sugar (2 tablespoons) to the egg yolks and beat with a whisk until foamy and somewhat whitish.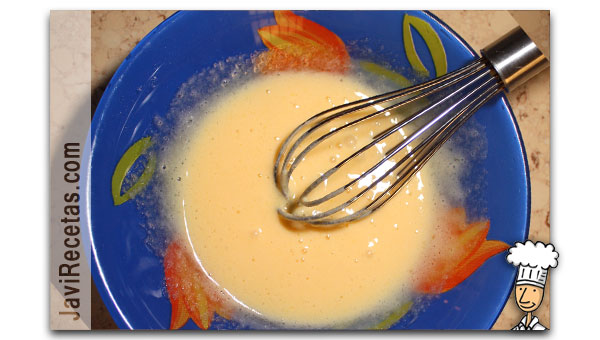 4) Take the chopped chocolate and add butter and water. Melt it all (in a double boiler, microwave or in a saucepan over very low heat) and mix well. Then let the mixture to warm but not cool completely, then add the egg yolks and mix well.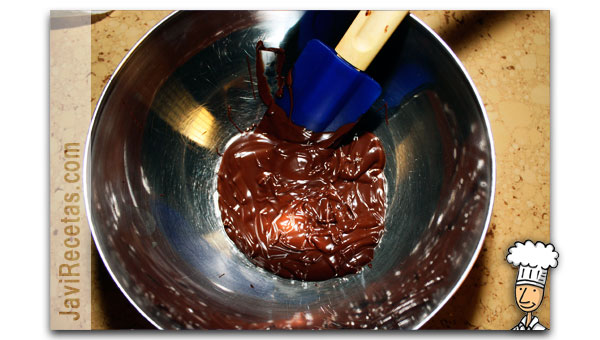 5) Then add a third of the egg whites that have mounted and mix well. Then add the rest of the whites and mix with encircling movements so as not to lose the air that is trapped in the clear.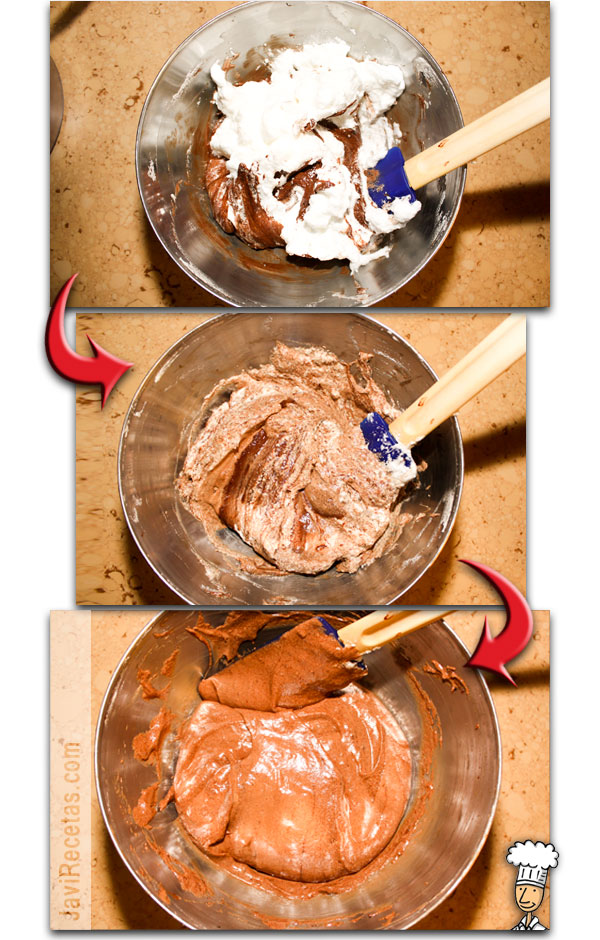 6) Finally fill the vessels where go to serve the mousse and let the mixture settle during half an hour before putting your fridge well covered. Leave in the cold at least 3 hours, but it's best to leave the mousse one day to another, it gets more body and a more pronounced flavor. Off the kitchen and get lunch!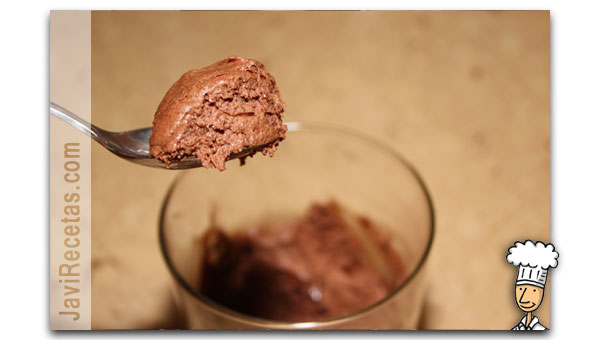 I invite you to try it because for me it is one of the best I know sweet.
ALVARO JARA MOLINA.